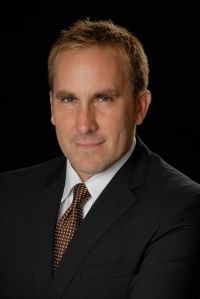 The product liability attorneys at SHOOP | A PROFESSIONAL LAW CORPORATION again reiterate that the United States Consumer Product Safety Commission ("CPSC"), in conjunction with both manufacturers J.P. Boden & Co., of the U.K., and Elephantito, of Key Biscayne, Florida, each announced a voluntary product recall of its children's pajamas as they were in violation of federal standards regarding flammability.
Specifically, the J.P. Boden & Co., and Elephantito children's pajamas failed to meet the federal standards for children's sleepwear, thereby posing an unacceptable risk of burn and related injuries to children.
In the past, SHOOP | A PROFESSIONAL LAW CORPORATION has blogged about the heightened issues involving recalled products which are marketed to children.
These recalled children's pajamas are one hundred percent cotton and are marketed under the brand name of Mini Boden, which can be found near or at the label attached the neck of the pajama tops.
The product defect attorneys at SHOOP | A PROFESSIONAL LAW CORPORATION have extensive experience in fire and burn-related, catastrophic injury matters.
For over a decade, the attorneys have investigated and litigated numerous commercial and residential fires throughout California.
FOR SERIOUS BURN INJURY AND PROPERTY DAMAGE CASES, IT IS CRITICAL TO SELECT AN ATTORNEY WHO HAS EXTENSIVE, FIRE AND RELATED, BURN INJURY EXPERIENCE TO MAXIMIZE YOUR RECOVERY.
CALL US TODAY FOR A FREE CONSULTATION AT (866) 884-1717