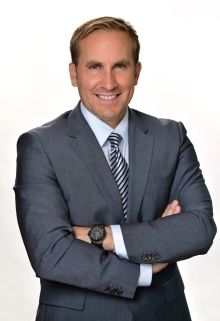 The product defect attorneys at Shoop | A Professional Law Corporation reiterate the consumer product recall announced by the United States Consumer Products Safety Commission ("CPSC") in cooperation and conjunction with manufacturer, Char-Broil, LLC, of Columbus, Georgia. Char Broil is recalling its Char-Broil® Gas Patio Bistro® Grills, due to an associated product defect within these various grills wherein the electronic ignition on the grill can ignite unexpectedly, posing an obvious risk of burn injury.
There are approximately 69,300 of these units in distribution within the United States and nearly another 2,000 in Canada.
The recall involves multiple, Char-Broil® Gas Patio Bistro® Grills. For product identification purposes, the model numbers and descriptors of these various units are as follows:
Model 240 Full Size grill
Model 180 Table Top grill
Each grill is equipped with a single burner with a battery operated electric ignition. These grills come in round black bodies with silver colorations. trim. The model number and additional such identifying information is printed below:
Char-Broil® Gas Patio Bistro® 240 Full Size
11601558,
11601558-A1,
12601558; and
12601558-A2.
Char-Broil® Gas Patio Bistro® 180 Table Top
12601713
Char-Broil LLC is already in possession of at least twenty-six reports from the field of of the burner flame extinguishing and suddenly reigniting when the consumer turns off the gas. These incident reports included multiple such reports of burn injury, including but not limited to facial burns.
These gas grills were sold at various hardware stores and similar such retailers nationally, including Ace Hardware, Home Depot, Target and True Value stores, and additionally online at amazon.com. They retailed from approximately September 2010 to June 2013 for a price of roughly $175 (full-size grill) and $135 (table top grill). These were manufactured in China.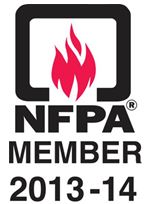 The product liability lawyers at Shoop | A Professional Law Corporation have extensive experience litigating fire and burn injury claims. Attorney David Shoop is a member of the National Fire Protection Association ("NFPA")
Fire Science and Technology Educators section and has prepared numerous presentations and lectures on NFPA 921 concepts, fire cause and origin analysis as well as evidence preservation. For serious burn injury cases, it is imperative to retain a lawyer that knows how to litigate fire cases and has a proven track record of success to maximize your recovery.
We get results. Period.
CALL US TODAY AT (866) 884-1717