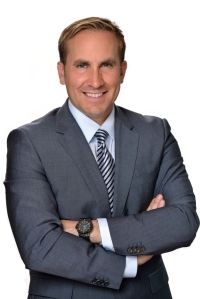 Los Angeles product liability lawyer David Shoop, founder of Shoop | A Professional Law Corporation, was recently quoted in the Wall Street Journal in an article titled, "Tennis Tech: Smart Rackets and Digital Courts."
A link to this Wall Street Journal Submission can be found here:
http://online.wsj.com/articles/tennis-tech-smart-rackets-and-digital-courts-1401231492
The Product defect attorneys at Shoop | A Professional Law Corporation are experienced trial lawyers who represent consumers nationally who have suffered injury as a result of defective products. If you or your child have suffered personal injury as a result of use or interaction with a defective product or a recalled product (a product with a defective design, a product with manufacturing defects or defective warnings), please call us for a free consultation to discuss your potential claim.
Call us today for a FREE consultation at 866.884.1717.