The product liability lawyers at Shoop | A Professional Law Corporation are experts in the handling of defective product claims and cases and have recovered million upon millions of dollars for their clients as a result. Yet as we have discussed in our blogs repeatedly in the past - there are no such cases that are more important to us than defective product cases involving products manufactured for the use of, advertised to and involving children.
Our lawyers are tireless advocates for safer children's products and we write to advise of a recent, voluntary product recall issued by Muak Baby LLC, of Redondo Beach, California, involving their Moon line of 3-in-1 High Chairs. This product recall is being initiated in conjunction and cooperation with the United States Consumer Products Safety Commission ("CPSC") due to associated product defects involving infant fall and impact hazards.
The company states that the defects precipitating this recall involve specifically the high chair seat's propensity to loosen and then dislodge, thereby allowing the seat and - more importantly -the infant - to fall from the chair, resulting in potentially catastrophic injury to the child. These high chairs can further fall onto and on top of children who crawl underneath the seat, thereby posing an obvious impact hazard to infants and toddlers.
Currently, there are an estimated 1,470 such recalled units currently in distribution with the United States. For product identification purposes, this recall includes the "Moon" model 3-in-1 high chairs which are adjustable to newborn, high and junior chairs and a "Mima" logo can be found upon a metal post which attaches to the bases of the various seats. Additionally, there is also the "Moon" logo which can be found on the insides of the feet which form the various bases of these recalled, high chairs. Both serial numbers and model numbers can be found situated upon stickers on the insides of one of the two feet which additionally form the bases of these various, recalled high chairs.
The company is already in receipt of fourteen (14) such reports from the field of high chairs and seats loosening or otherwise disengaging. The Consumer Product Safety Commission advises consumers to immediately cease the use of these recalled units.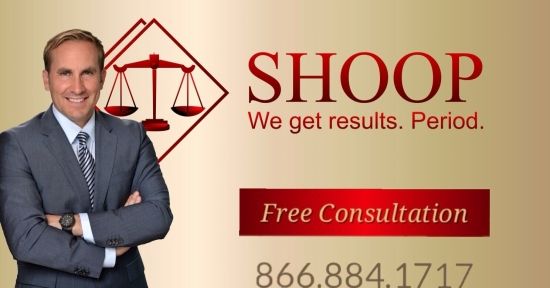 The high chairs were sold at retail and online at various children's juvenile products stores in California, Colorado, Connecticut, Florida, Georgia, Illinois, New Jersey, New York, Puerto Rico, Texas and Virginia from approximately February of 2014 through September of 2014 for a price point of approximately $500. These recalled high chairs were manufactured by Sparklegate Industries, of Dongguan, China, through a manufacturing, contractual relationship with Mima International Ltd., of Hong Kong. They were imported by Muak Baby LLC, of Redondo Beach, California.
Shoop | A Professional Law Corporation
Defective Product Lawyers with a National Presence.
We Get Results. Period.
Call us today for a FREE consultation at 866.884.1717