Join Shoop | A Professional Law Corporation as we welcome the latest member of our firm, Attorney Tom Alch. An expert in product liability suits and bringing with him a track record of success, Attorney Alch will be a tremendous assett to our legal team.
Read more about this addition in our latest press release.
SHOOP | A PROFESSIONAL LAW CORPORATION
Defective Product Lawyers with a National Presence.
We Get Results. Period.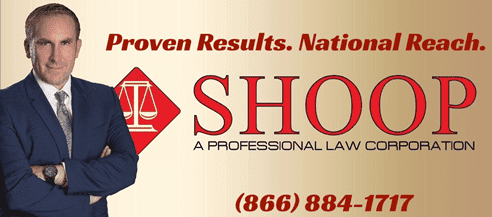 Call us today for a FREE consultation at 866.884.1717