The product liability attorneys at SHOOP | A PROFESSIONAL LAW CORPORATION write to advise consumers that Peloton, in conjunction and cooperation with the United States Consumer Product Safety Commission ("CPSC"), has officially instituted multiple product recalls with regard to Peloton's 'Tread+' and 'Tread' treadmills.
First, with respect to the Peloton 'Tread' treadmill, CPSC and Peloton have identified the product hazard associated with the product, to wit, the treadmill's touchscreen can detach and fall off, thereby posing a risk of injury to users of the machine. There are an estimated 1,050 of these treadmills in use within the United States and an additional, estimated 5,400 in Canada.
This recall involving the Peloton 'Tread' treadmills include model TR02. This particular treadmill has a running space of approximately fifty-nine (59) inches, coupled with a nearly twenty-four (24) inch touchscreen console and a non-slatted running belt. The product identifier 'TR02' can be found printed along a black sticker running on the treadmill deck. The treadmills have a touchscreen and are black with the Peloton logo on the monitor with side rails.
SPECIAL NOTE – A second recall involving the Peloton Tread+ was also undertaken on this date, May 5, 2021, as the Commission determined that children, pets and objects can be pulled underneath the Tread+ deck, thereby posing a risk of serious injury or death.
Peloton is attempting to further remedy the issues associated with the Tread+ by way of implementing software improvements and fixes to the machine which would serve to automatically lock the Tread+ treadmill after each workout and to prevent unauthorized access by implementing a multi-digit passcode to unlock the Tread+.
As previously blogged, a 6-year-old child tragically died subsequent to being pulled under the rear of the machine. Moreover, Peloton is in receipt of seventy-two (72) reports from the field of adult users, children, pets and/or objects being pulled under the back of the Tread+ treadmill. These incident reports further include an additional twenty-nine (29) such reports of injuries to young children in the form of 2nd and 3rd degree abrasions, lacerations and broken bones.Regarding the Peloton 'Tread' treadmills, Peloton is currently aware of eighteen (18) such incident reports from the field of the aforementioned touchscreens coming loose and another six (6) reports of the touchscreens actually detaching and falling.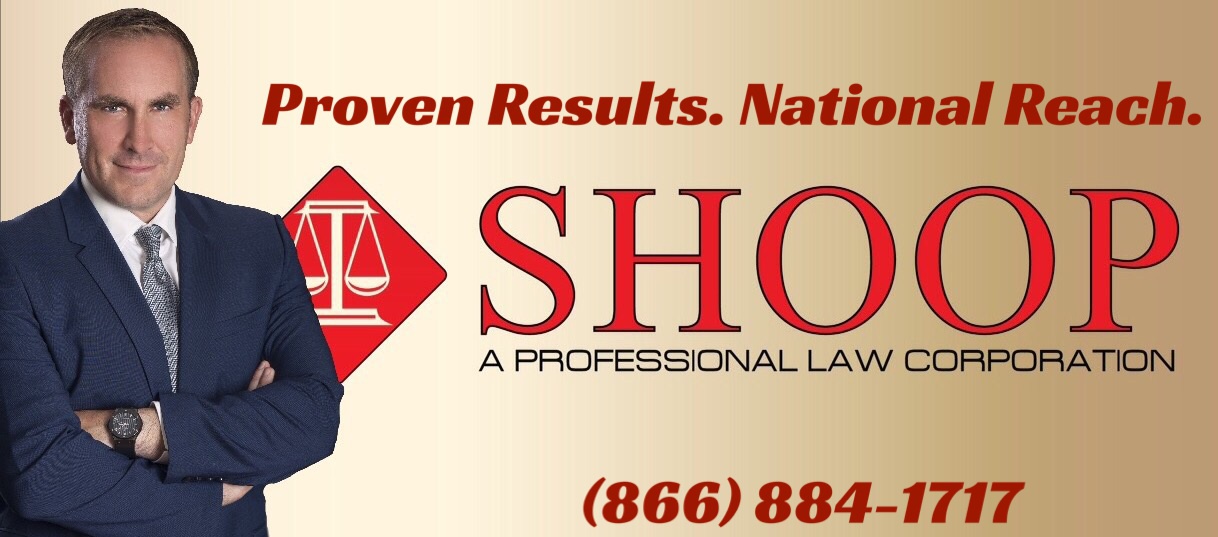 ​
The product liability lawyers at SHOOP | A PROFESSIONAL LAW CORPORATION represent consumers nationally who have suffered catastrophic injury as a result of use or interaction with defective or recalled products and have investigated countless cases of product defect. If you or a loved one has suffered such an injury, please give the experienced product liability attorneys in our office a call today for a free consultation to discuss your legal rights.
 
SHOOP | A PROFESSIONAL LAW CORPORATION
Product Liability Lawyers with a National Presence.
We Get Results. Period.
Call us today for a FREE consultation at 866.884.1717