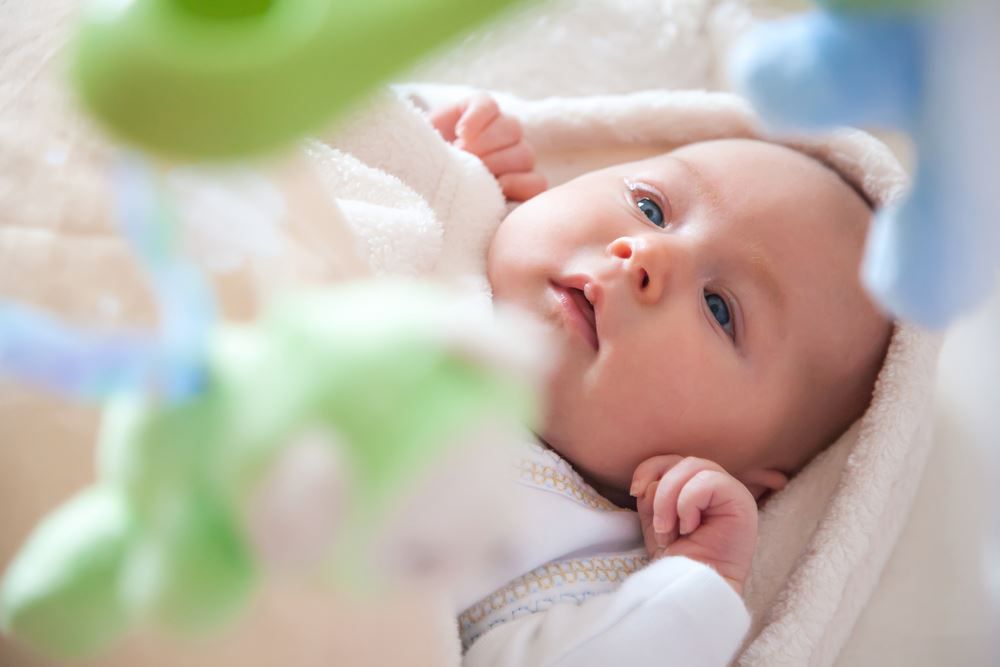 At least 13 deaths have been reported of infants who were placed in the Fisher-Price Infant-to-Toddler and Newborn-to-Toddler Rockers. The fatalities were reported between 2009 and 2021.
Over 17 million rockers were sold by Fisher-Price throughout the world over the past 30 years. Fisher-Price and the Consumer Product Safety Commission (CPSC) are warning consumers about the dangers of the Fisher-Price Infant-to-Toddler and Newborn-to-Toddler Rockers. The potential dangers include infants that are sleeping in the rockers, infants that are not properly restrained while in the rockers and the need for proper supervision of infants in the rockers.
The Consumer Product Safety Commission's guidance on using baby products includes not using items such as swings, soothers, rockers and gliders for a sleeping infant. In addition, infants in these products need to be supervised, properly restrained and without bedding materials so as to avoid the potential for suffocation.
In 2022, the CPSC implemented a rule that requires a sleep surface angle of l0 degrees or less for infant sleep products. The CPSC reminds consumers that a firm, flat surface is the safest place for an infant to sleep, including in a crib or bassinet. Fitted sheets should only be used and blankets and pillows should not be included in an infant's sleep area. The placement of an infant on their back to sleep should always be done. If an infant falls asleep in an upright angle, they should be moved to a sleep area with a flat and firm surface, such as a bassinet or crib.
The product liability attorneys at Shoop | A Professional Law Corporation are ready to assist individuals and families that have been injured and have suffered as the result of a defective product. If your child has been injured by a rocker, or by any other defective product, contact us immediately to see if you can file a claim or complaint for compensation.
The attorneys at Shoop A | Professional Law Corporation have successfully resolved numerous cases and claims involving defective products. We are experienced and knowledgeable in dealing with the manufacturers, distributors and suppliers of defective products and in recovering for our clients after devastating injuries and even death.
You can count on our Los Angeles product liability attorneys to help you move forward and pursue the compensation you need. For more information, you can click here to visit the CPSC website page regarding this recall.
Call the product liability attorneys at Shoop | A Professional Law Corporation at 866.884.1717 if your infant or toddler has been injured by a rocker or other defective product for a free and confidential case evaluation. We are the recall product attorneys.
Shoop | A Professional Law Corporation
Defective Product Lawyers with a National Presence.
Pursuing Recovery for Injuries as a Result of Recalled Products.
We Get Results. Period.